PRE-ORDERS Love Handles range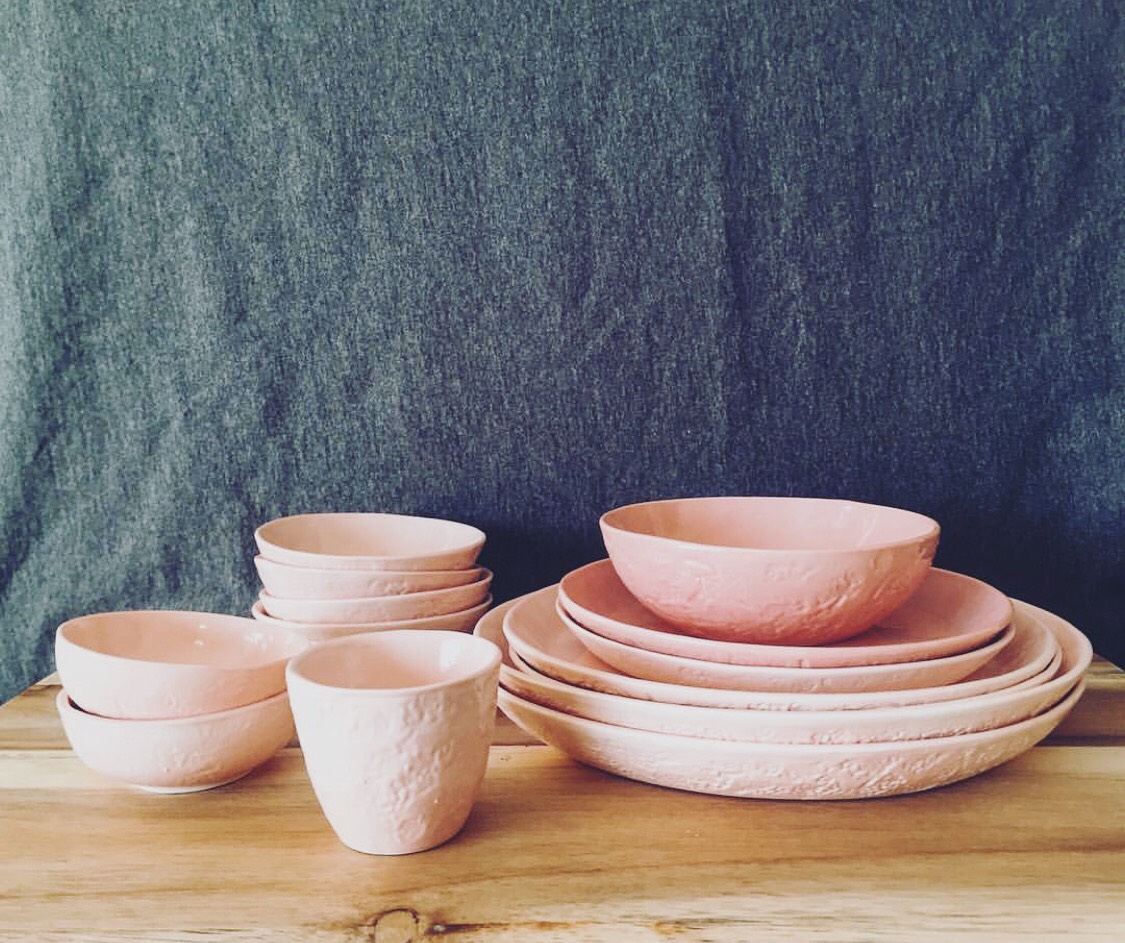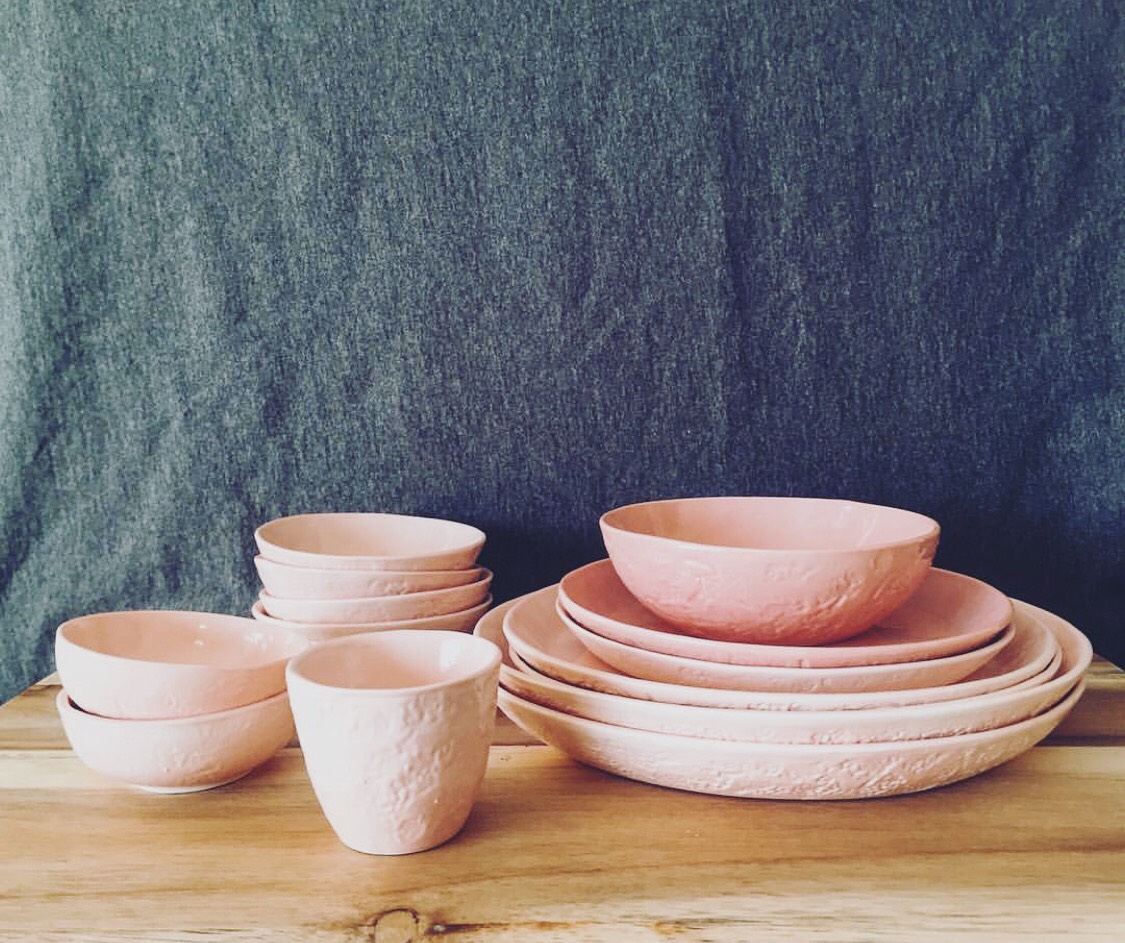 PRE-ORDERS Love Handles range
It's been a long time coming but here they are the Love Handle range!
Everyone meet:
Teeny – an espresso sized mug that hold 50 mls of delicious liquid easily.
T-Rex – the tea cup that holds 250 mls precisely!
Biggie – for the thirsty bi*ches amongst us, this big boy holds 350 mls and isn't shy about it.
Each piece is handmade of porcelain clay and like all products part of the Functionality range these items is dishwasher, microwave and oven proof. Yup, that's right, you don't have to sacrifice prettiness for dinnerware that is practical and sturdy. Celebrate the everyday and don't wait for important occasions to bring out the good dinnerware. Each piece is unique and handmade in Western Australia.
Please note as this is a pre-ordered item there is a 4-6 week turnaround time. You will be notified when it is ready for pick up (if you choose the PICK UP mail option if you're Perth based) or mailed out when ready.